Our Vision
"To help business community and the people ease their business process by providing user-friendly, reliable and fast running applications."
We understand an effective and efficient Business Process is key requirement for any business. Be it government organization or private organization the business process plays crucial role.
Business Process must be well-defined and systematic so that it can function itself but yet have to be easy and smooth so that people can execute with efficiently and effectively.
We design applications which meets your business criteria, stops flaws while system itself is flexible enough so that you can fine-tune to your needs.
Our Core Values
we believe

Growth
Business and community should be growing everyday. Everyday, we should be finding new ways to improve our productivity and work effiency with better effectiveness of our actions. We always strive to get better everyday and share our experiences with you and the community so that everybody can benefit from our findings.

Transperancy
We believe in keeping things clear. We also believe success can be obtained without being evil. So, we maintain high level of transperancy on what we do and how we do.

Privacy & Confidentiality
Technology should enable business and customers maintain appropriate privacy and confidentiality of their information. Therefore, we take strong restrictive approach on all of our products. We only share information that you want to share with whom and when you want.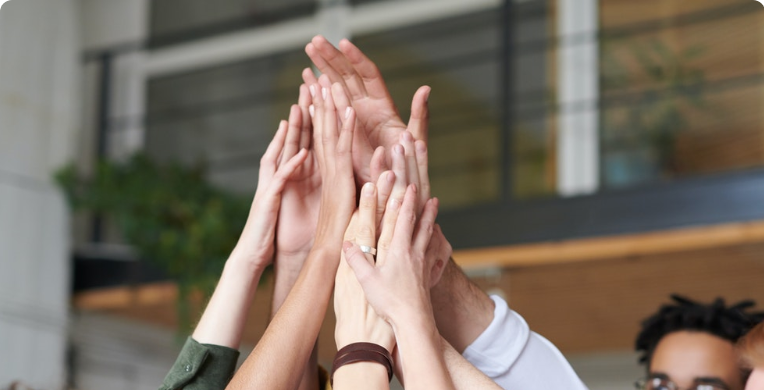 Our Mission
"To create user-friendly, reliable and fast running applications."
What
we do?
We make applicationss which are powerful, reliable and easy to use that meets your current and future needs of computing.

Today, mere creating business applications is not enough,applications must be fast, robust, reliable, easy to use and distributed. With widespread usage of internet, today applications can be accessed almost from everywhere and be used by multiple users at the same time.

Today's applications by their nature are distributed which is very good but they are exposed to outside world increasing the security risks. So, we always see deep into security concerns and eliminate them so that your app is secure. Again having powerful business applications is not adequate, they should be user-friendly as they are used by customers.

Applications should be simple so that people can understand the process involved easily. So, we research on user-friendliness of our applications and use our past experiences to create better applications which are even more friendly and easy to use.